Back to Blog
Muse App Updates: Bug fixes + Fullscreen support
After an amazing 2017 CES and with 2018 now in full swing, we wanted to let you know about *THREE* (yes, we've been busy) new updates that have been launched since January 2018.  Along with several smaller bug fixes to improve the overall stability of the app the following updates have been launched:

 iOS UPDATE 12.1: Log-in Issues Resolved
After our previous update, some of you were experiencing authentication issues at log-in.
These issues have been resolved so now everyone can log-in (and never miss a session!)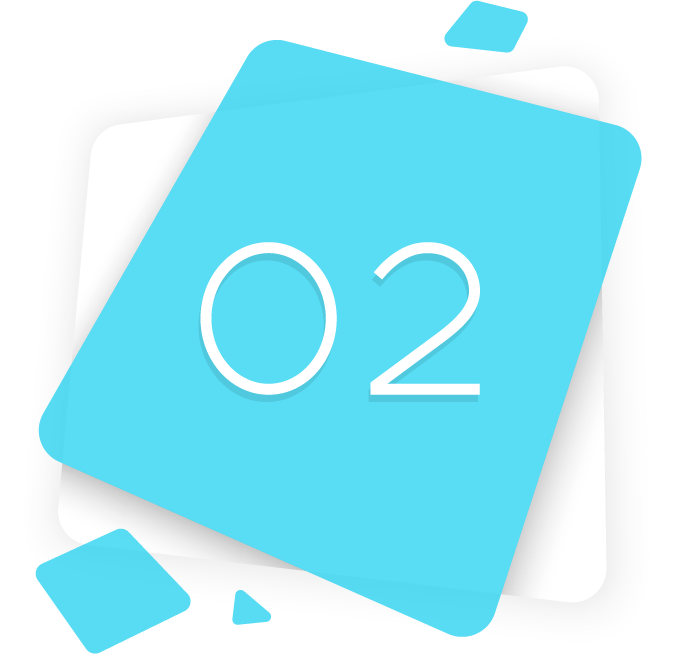 iOS UPDATE 12.2: Continued support for iOS 9 & iOS 10
Many of you with older iOS versions had asked for support, so we've ensured the app is compatible with both older iOS 9 & iOS 10.

iOS UPDATE 12.3: Fullscreen Support
Attention all iPhone X users: You can now enjoy your Muse App experience fullscreen with added iPhone X support.
…and don't worry Android users we haven't forgotten about you – we've recently completed updates 7.1 and 7.2 with bug-fixes and improvements as well. It's important to note that we are constantly trying to improve your Muse App experience and take your feedback seriously – so KEEP IT COMING!
Are there other features you'd like to see in the future? Let us know!