Our development team has been hard at work taking your feedback and making a few upgrades to our Muse App!
Here are the latest release updates to our Muse Meditation App found in the Apple App Store or Google Play Store:
Muse App Update 1: Sign-in made easier
Now you can sign-in and sign-up with Google! If you have a google account, you can use Google to create new accounts and then sign in on them. If you've previously created an account with a google email address, keep logging in the way you always have.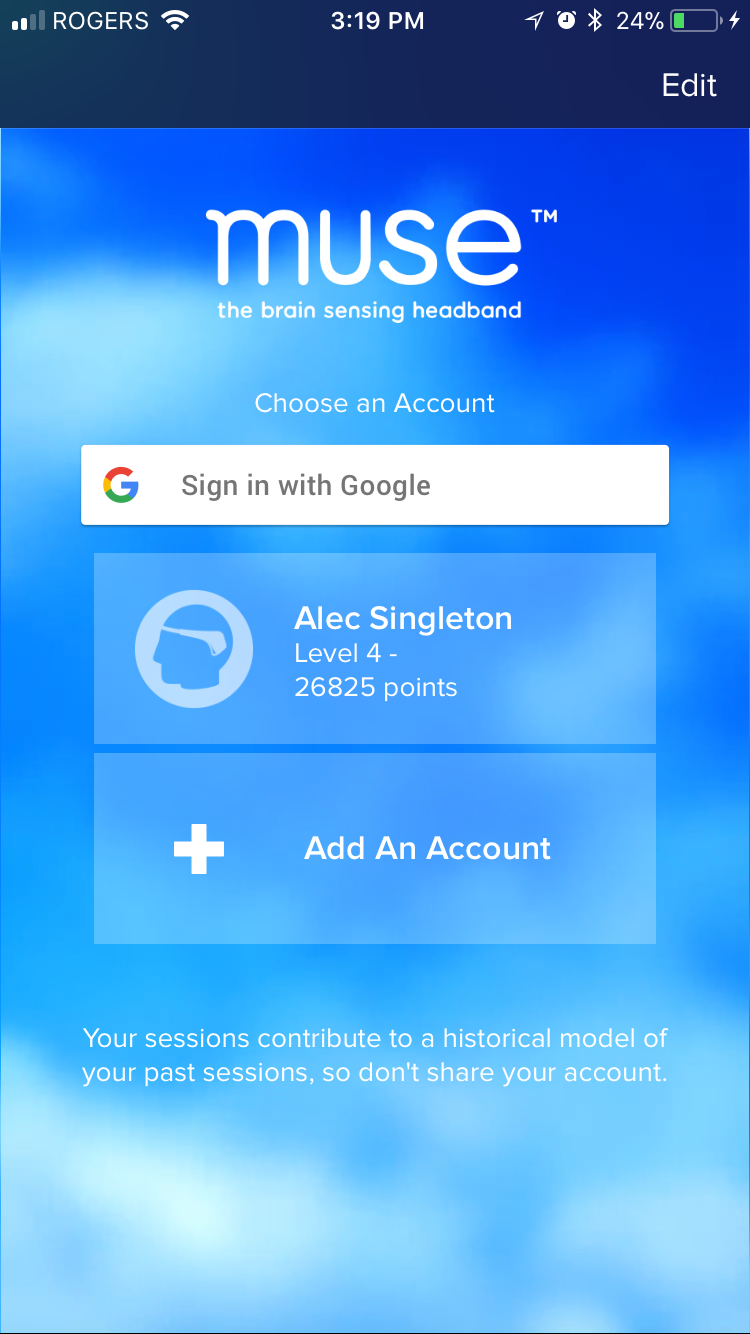 Muse App Update 2: New default soundscape 
Based on our Musers feedback, we've learned that our rainforest soundscape is one of the most popular audio soundscapes during Muse sessions.  So, we listened to your feedback and switched out the previous default soundscape "Beach" for "Rainforest". Don't worry, all your other soundscapes are still available, but now Rainforest will be the first one you see.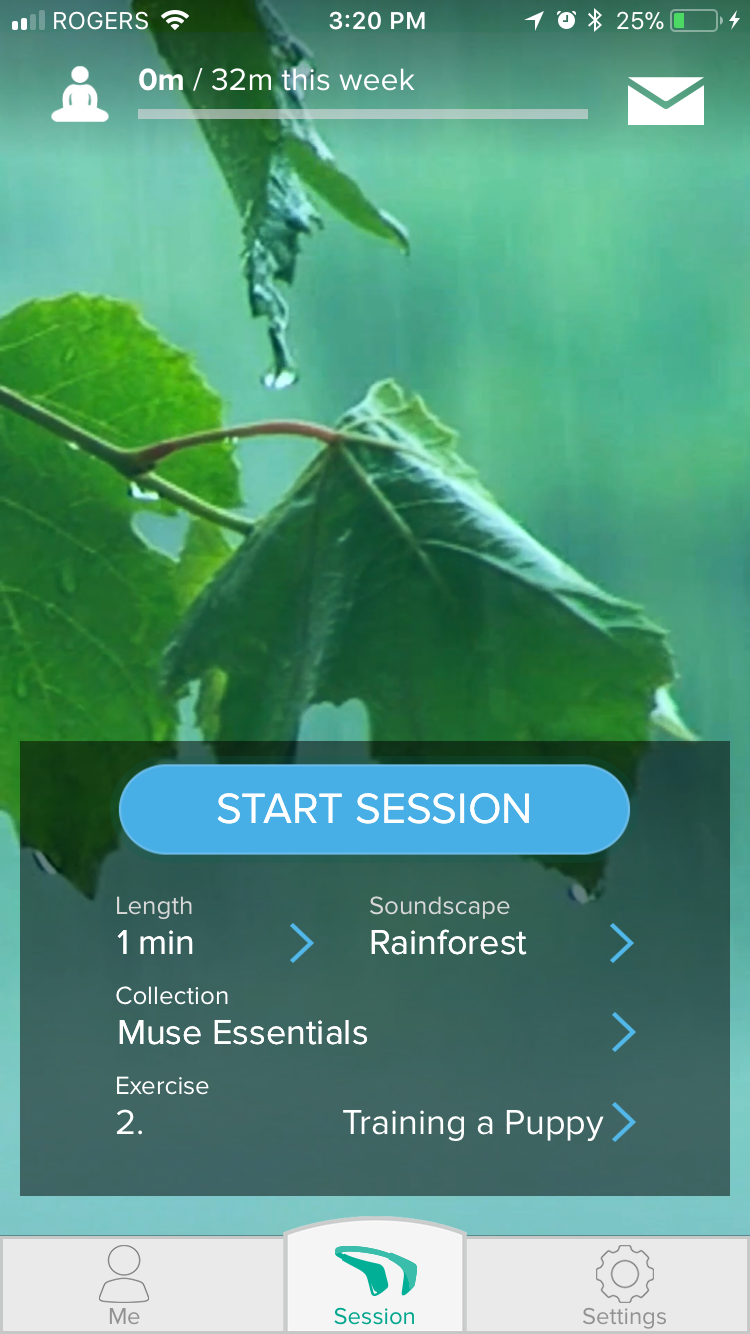 Muse App Update 3: New time increments in session length
Due to popularity and your feedback, we've changed the way you can easily select your meditation session length.  We've removed a few session length defaults that weren't as helpful, and added in a few new ones that have proved popular. Don't like 5-minute intervals? You can still set a custom length up to 3 hours long (!!) using the bottom spinner menu.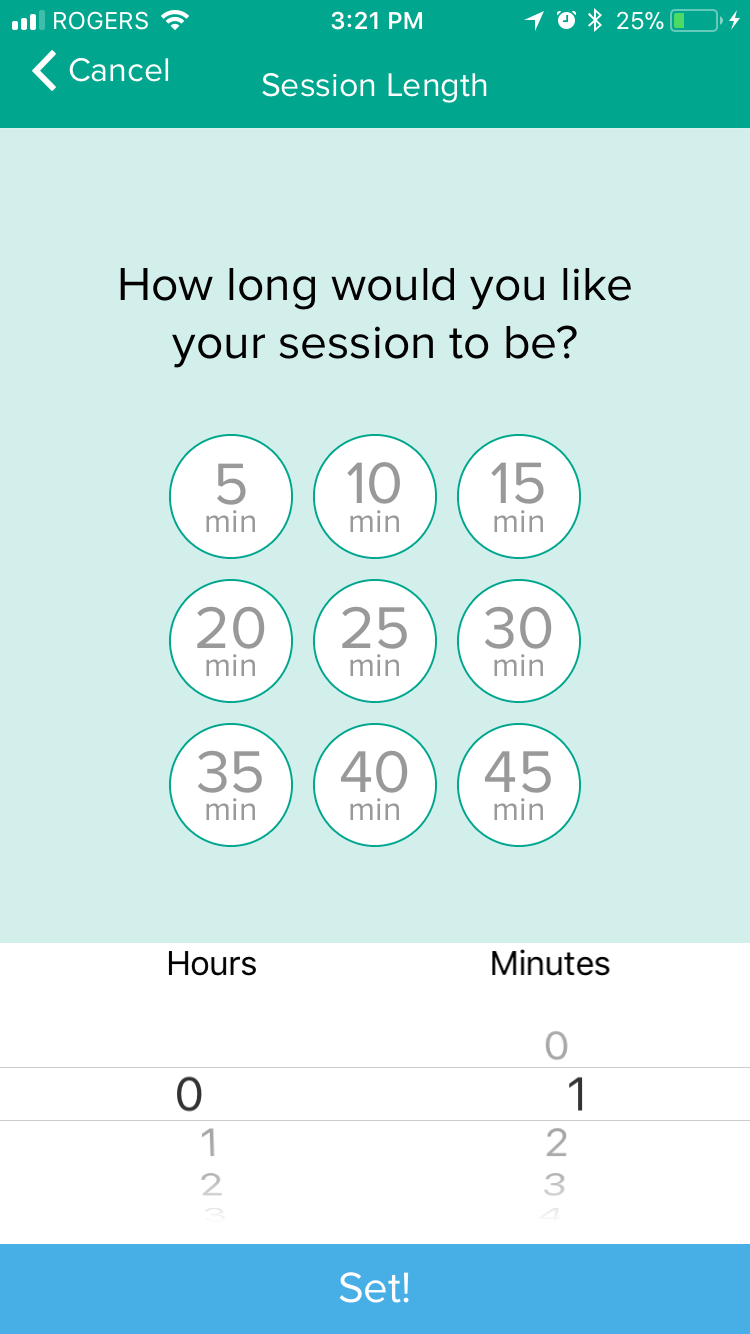 Muse App Update 4: Customize alert volume
Want to customize your Muse session in order to hear your birds chirping more clearly or to soften the voice guide? You can now set the volume for in-session alerts to be as quiet or as loud as you want for your individual preferences.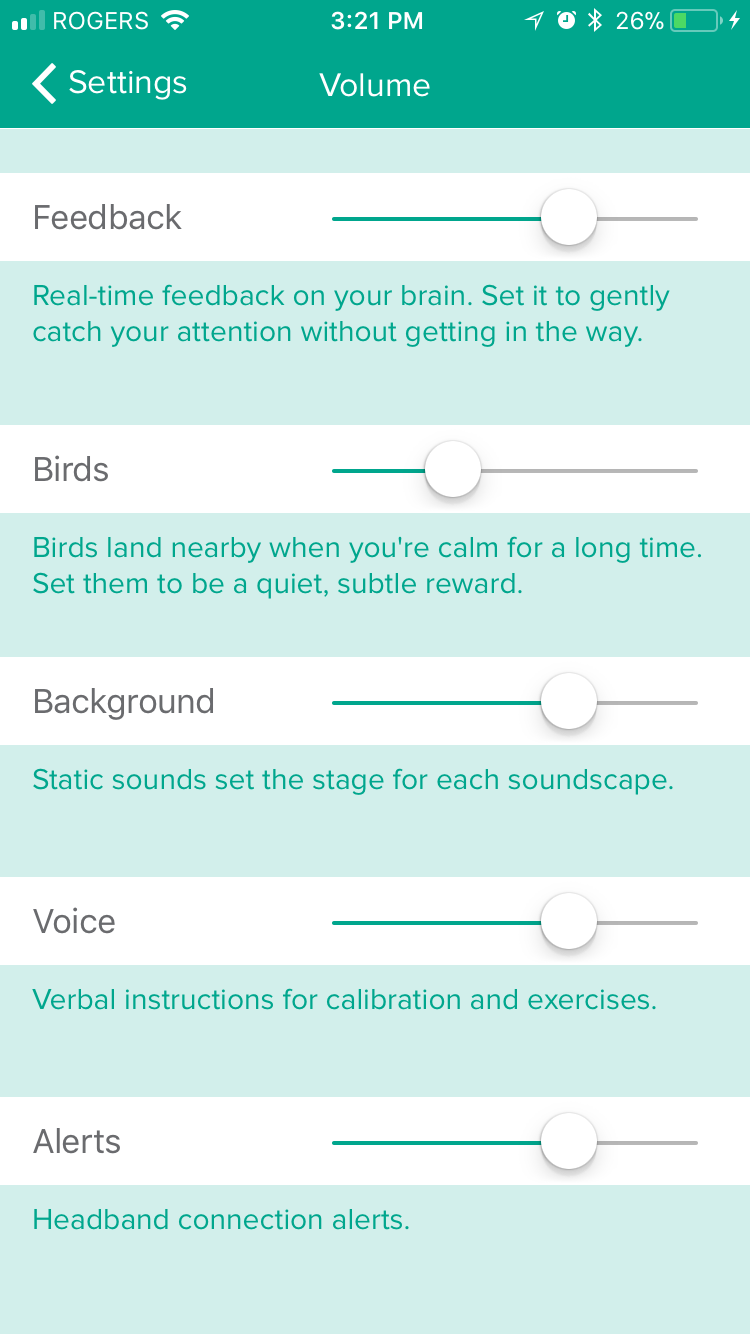 Muse App Update 5: Easier access to demo mode
Are you a practitioner or coach using Muse with clients and frequently putting on demos of the app to new users? Now the Demo Mode is easily found in the Settings menu, and is considerably shorter.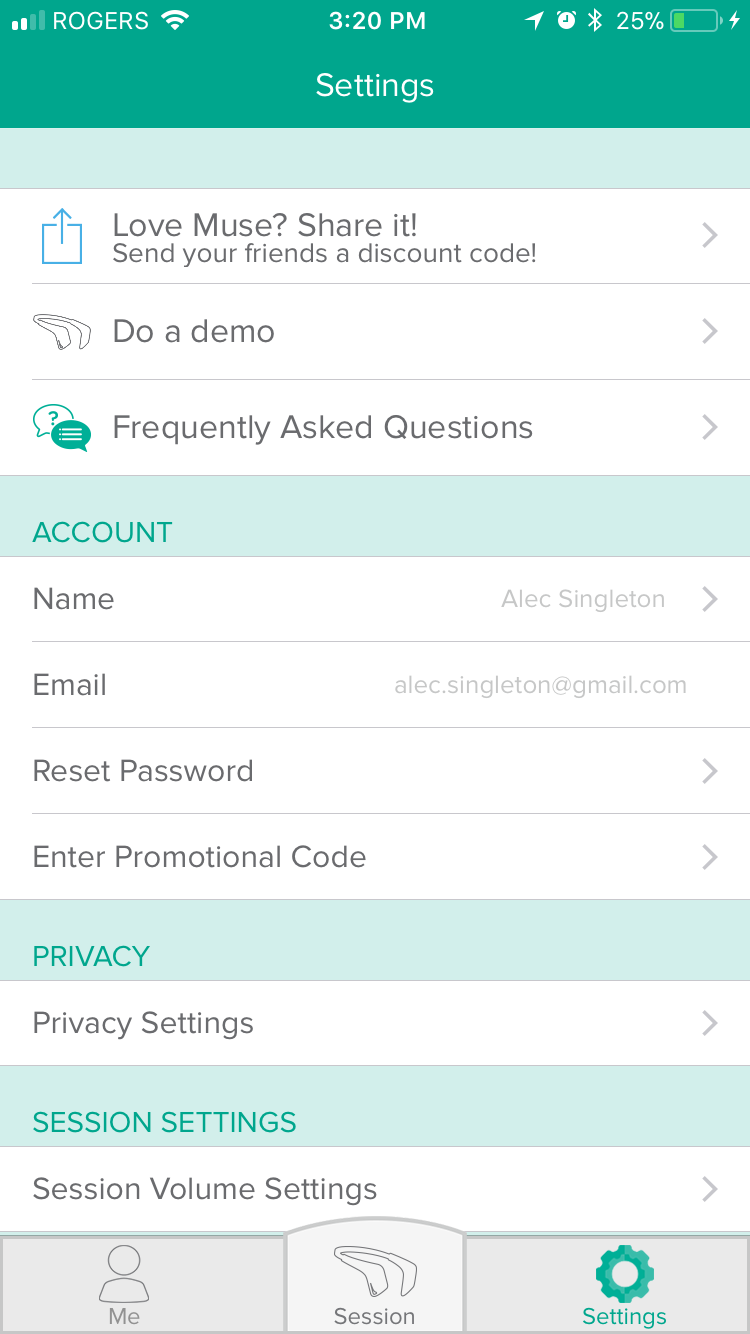 And that's it! We are ALWAYS looking for user feedback to help improve your Muse experience so if there's something you'd like to see please let us know at customercare@choosemuse.com
Don't have the app? You can download it for free from the Apple App Store or Google Play Store.